Engineering
Having dassault system catia Licence'S for Die Design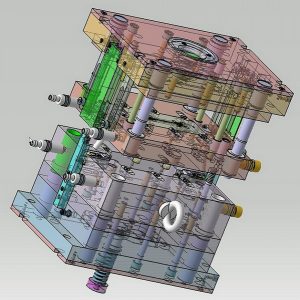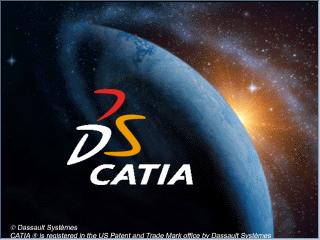 CAM
PSR Tollings relies on state of the art Tebis software for much of 3D CNC programming, including Class-A panel programs. Tebis integrates well with our die design methodology and enables die process flexibility. Delcam is used for other 3D applications and Mastercam for all 2D CNC applications.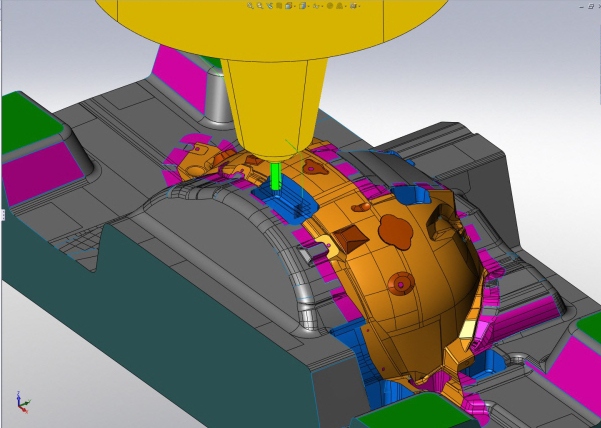 We are having licence of Delcam-Power Inspect (For Cmm)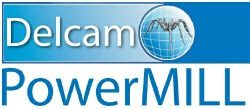 PowerINSPECT can be used with all types of measuring device, including all major makes of CMM, as well as with portable measuring equipment and machine tools. It provides a single platform for all of your inspection needs, boosting flexibility and minimizing training costs.
Die Assembly
Assembly facilities include three bays for various sizes & weight class of dies.Our overhead crane handle die weights up to 20 Tons.