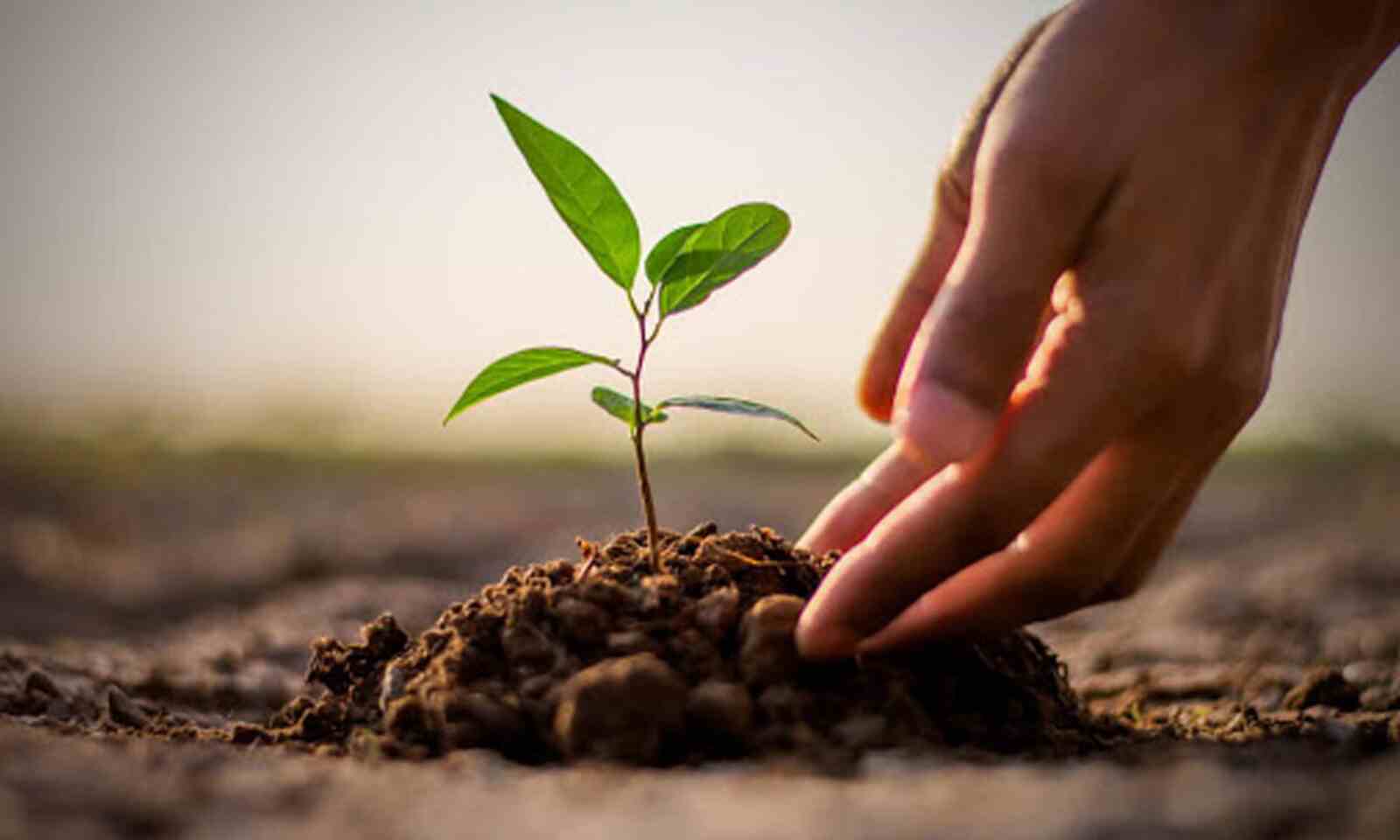 Started New Tool Room on rental land with all conventional m/c and 1 VMC  (1 mtr)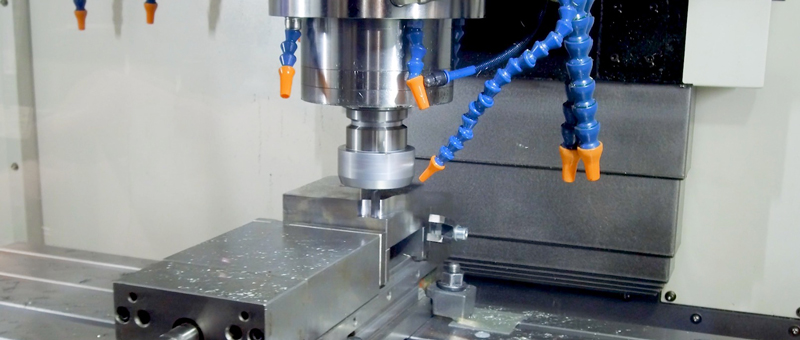 Added our first VMC (1.5 Mtr ) and started CNS Machining in-house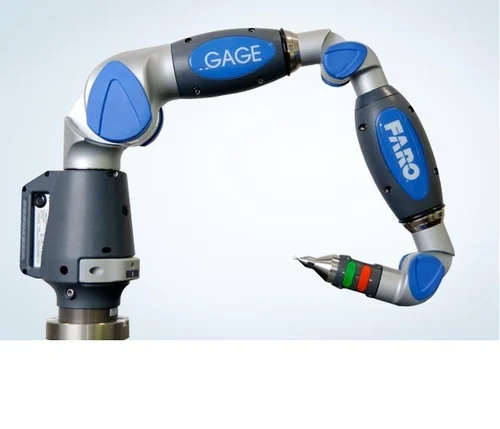 Added our Portable FABO CMM arm and started part inspection in-house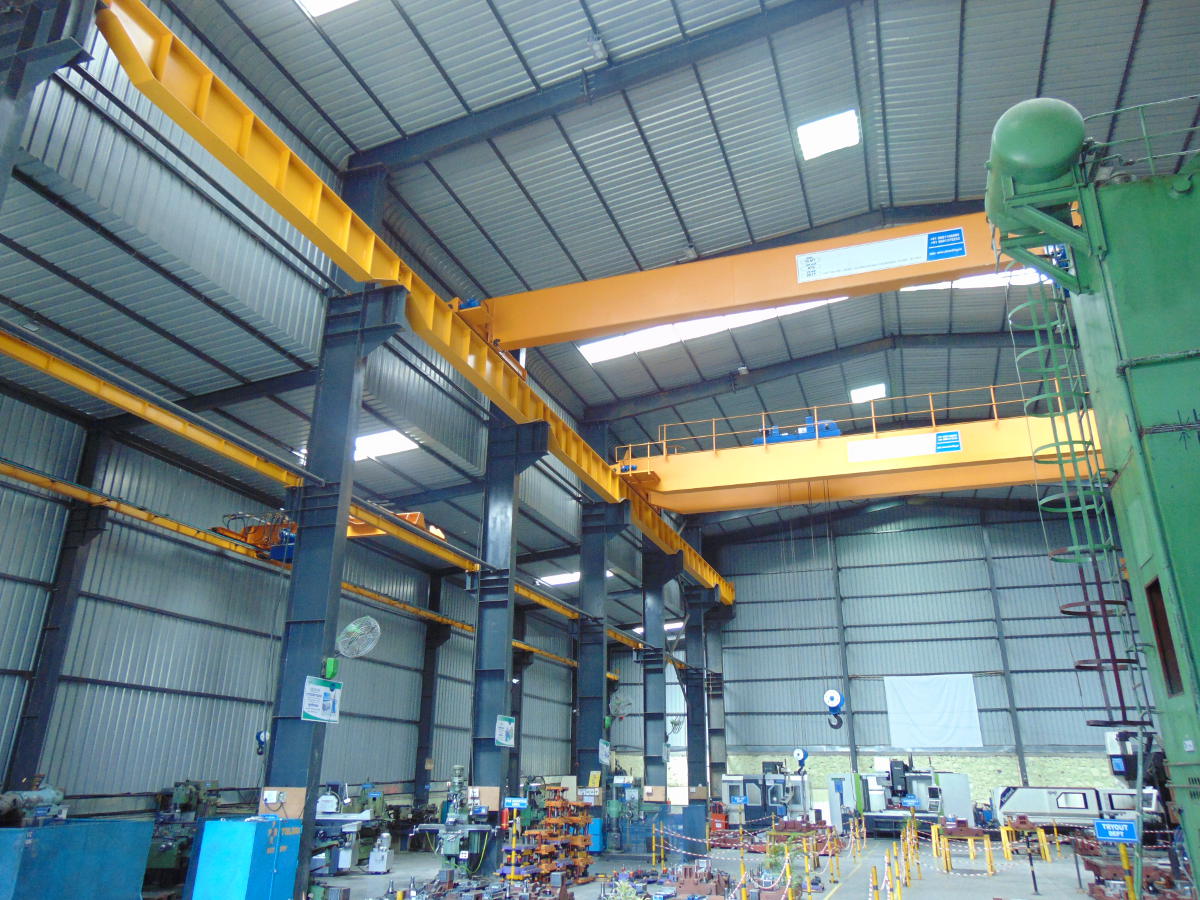 Constructed our own premises (16000sq.Ft) and shifted  Tooling Division and added (3 Mtr) VMC, 500T Mechanical , 600T Hydraulic press . Tooling range upgraded up to 3 Mtr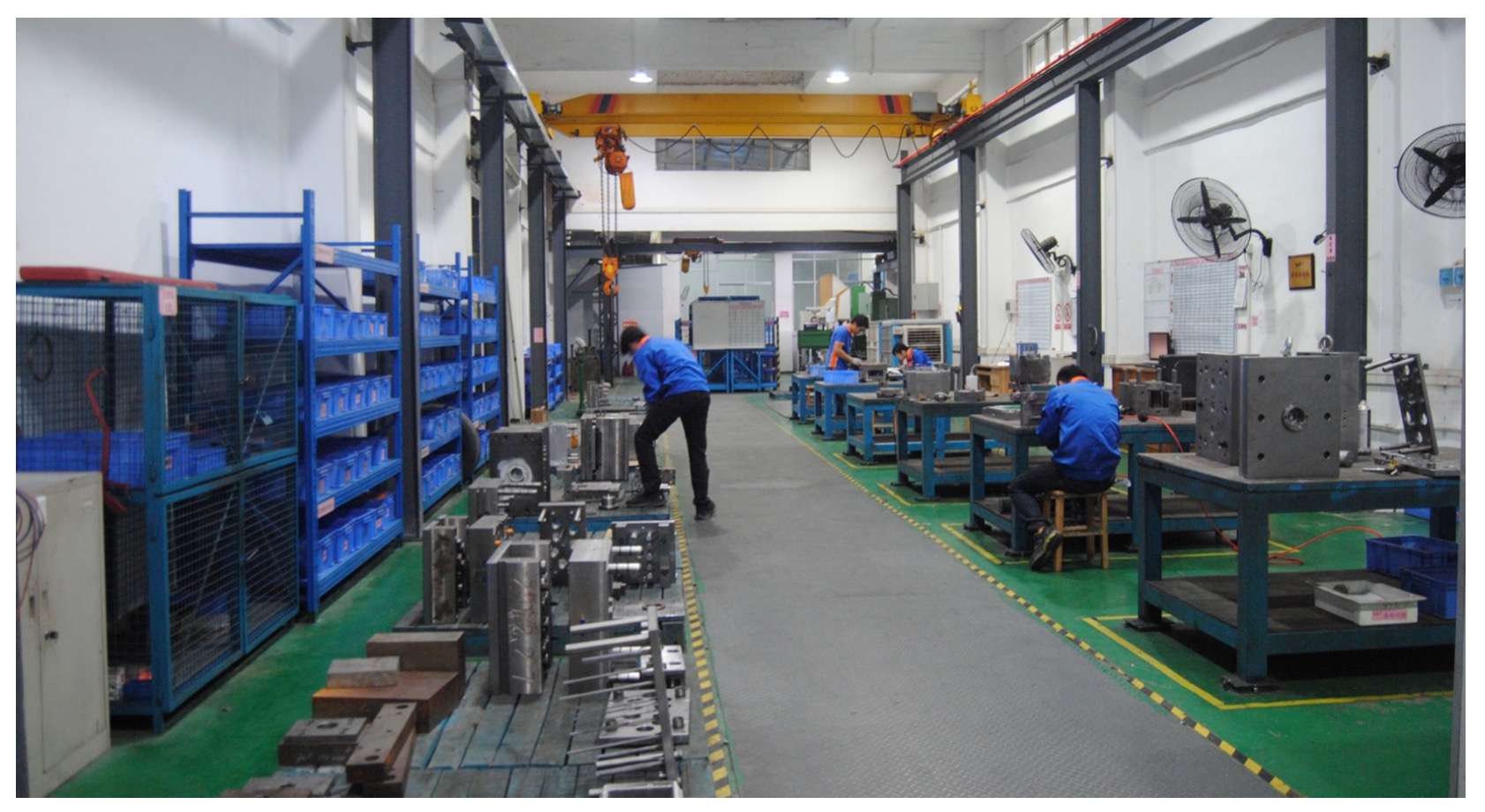 Started our own production unit under PSR TASPL industries with 160T to 350T 8No's presses and started supply of parts . added (4 Mtr ) VMC Tooling range upgraded up to Mtr.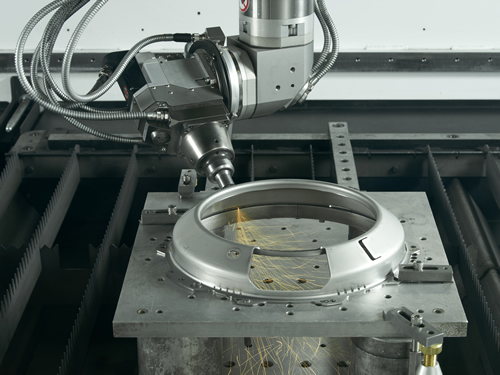 Added 5 axis 3d Laser cut machine purchased (120000Sq.Ft) press shop with 500T to 1200T press and completed press machine refurbishment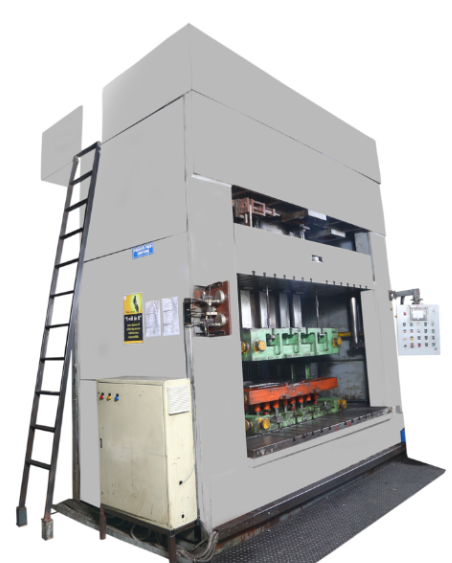 Started Press part stamping and supply of press parts . Press break and coil Blanking setup initiated .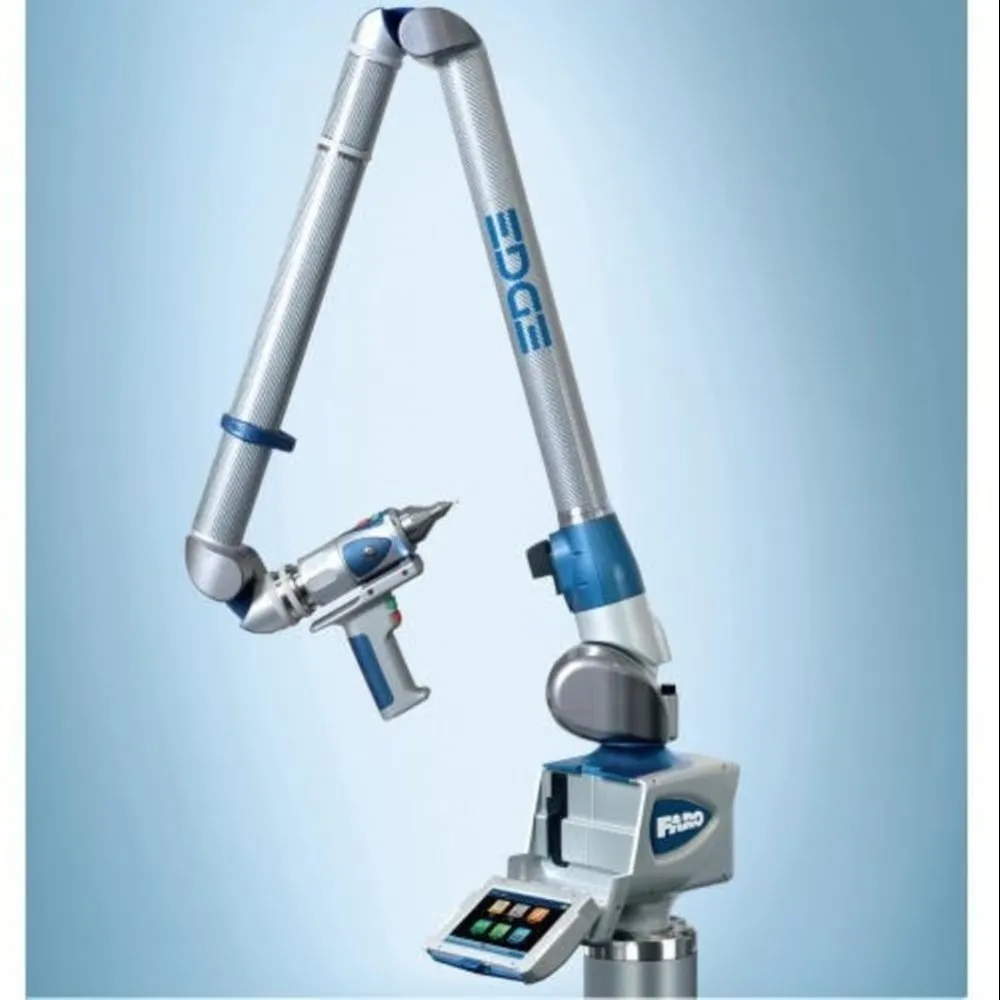 Converted form proprietoship to Pvt , Ltd . IATF Certification done . (Certification yet to receive). Accurate fixed CMM added . Fabo flex arm CMM + Scanner added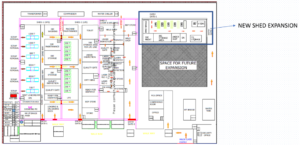 NEW PREE LINE SHED EXPANSION